ANNUAL MEETING 2018
Coming up fast: don't miss out!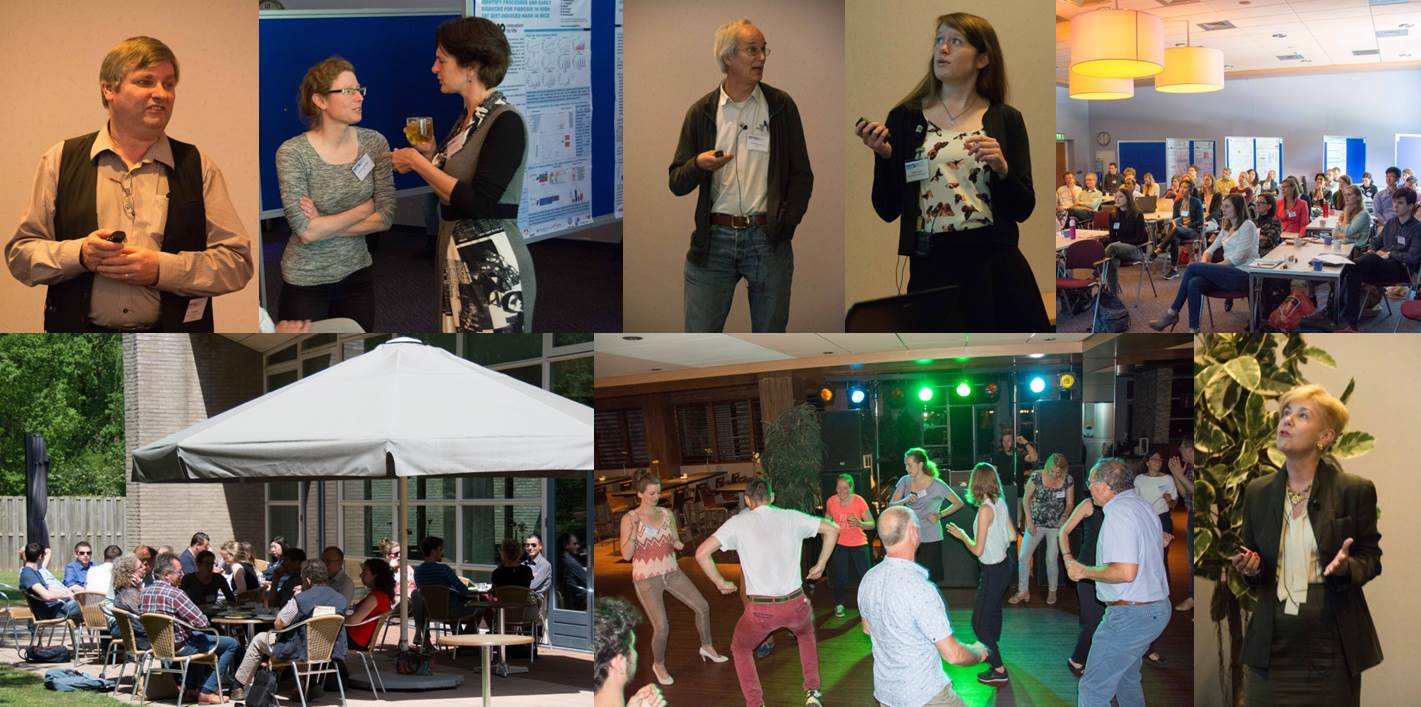 We invite all PIs and group leaders to mobilize their old and new PhD students to attend the NVMB Annual Meeting 2018, the more the merrier!
The Annual Meeting has always shown to be an important venue and platform to consolidate existing networks and forge new collaborations. Moreover, there are mutliple advantages great opportunities for PhD students to deliver a presentation in an interactive and friendly environment and win prizes.