Annual Meeting 2018
We invite you all to subscribe for our Annual Meeting in May, 17-18. Traditionally, this will take place at De Werelt in Lunteren (Westhofflaan 2 • 6741 KH Lunteren).
Confirmed Keynote speakers:
'Matricryptins: bioactive fragments released upon extracellular matrix remodeling'
'Guided cancer cell invasion in vivo by tissue microchannels'
'Fibrosis in cancer: target to therapeutics'
'Muscle fibrosis in cleft palate repair'
Besides exciting high quality presentations and excellent Keynote speakers, this year we have invited a representative of the Longfonds and we will have a special session organized by a committee of 'Early Stage Researchers'. After Thursday's last session you are invited to enjoy the social program with music taken care of by a Diskjockey.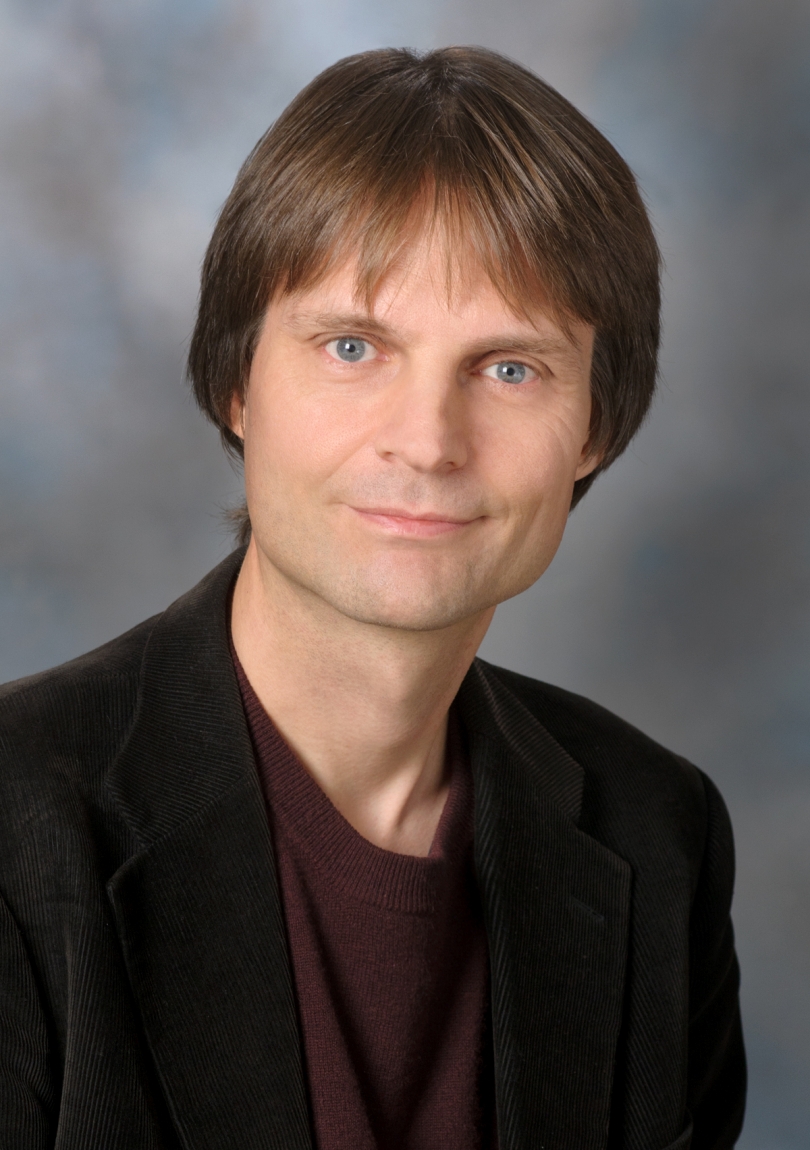 Online registration has closed. If you still want to particiate you can send an This email address is being protected from spambots. You need JavaScript enabled to view it. or register on site.
For preliminary program click here.