Yolande Ramos (Webmaster NVMB)
Yolande Ramos studied Medical Biology at the Free University Amsterdam. She performed a PhD in Molecular Cell Biology on the p53 tumor suppressor protein and its interaction with MDMX (Leiden University), and in Molecular Epidemiology aiming at the implementation of functional genomics in osteoarthritis (Leiden University Medical Center). Since 2016 she is an assistant professor in the Osteoarthritis Research Group, Dept. of Molecular Epidemiology (LUMC). Yolande's research focuses on gaining knowledge of osteoarthritis etiology and identifying biomarkers that contribute to distinguish subtypes of osteoarthritis and of patients prone to fast progression.
Contact: Department of Molecular Epidemiology, Leiden University Medical Center
Postal address: Postzone S05-P, Room T05-46, Einthovenweg 20, 2333 ZC Leiden
Phone: +31 (0) 71 5269744
E-mail: y.f.m.ramos@lumc.nl
Reinout Stoop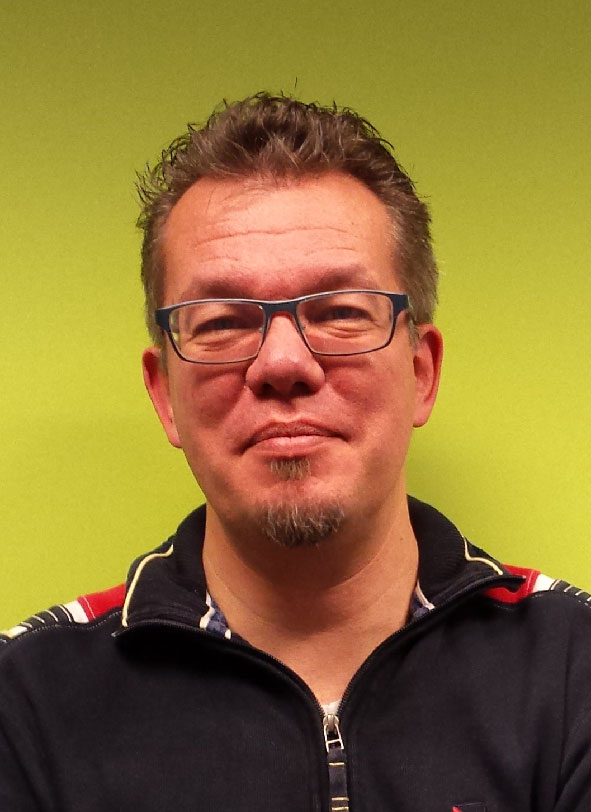 Reinout Stoop studied Biology at the University of Utrecht. He did his PhD on collagen degradation during osteo- and rheumatoid arthritis at the Radboud University Nijmegen. Subsequently, he became assistant Professor at the Dept. of Orthopedics at Rush Presbytarian and St. Luke's Medical Center (Chicago, USA), investigating the role of CD44 in lymphocyte trafficking during arthritis. In 2001 he became Head of the Dept. of Cell Biology at the Natural and Medical Science Institute in Reutlingen (Germany), focusing on the development and testing of biomaterials for cartilage tissue engineering. Since 2007, Reinout is a Senior Scientist at the Dept. of Metabolic Health Research at TNO in Leiden. Reinout's research focuses on novel models and read-outs for fibrosis.
Contact: Department of Metabolic Health Research, TNO.
Postal address: Zernikedreef 9, 2333CK Leiden, the Netherlands
Phone: +31 (0) 88 8666129
E-mail: reinout.stoop@tno.nl
Marjolein Caron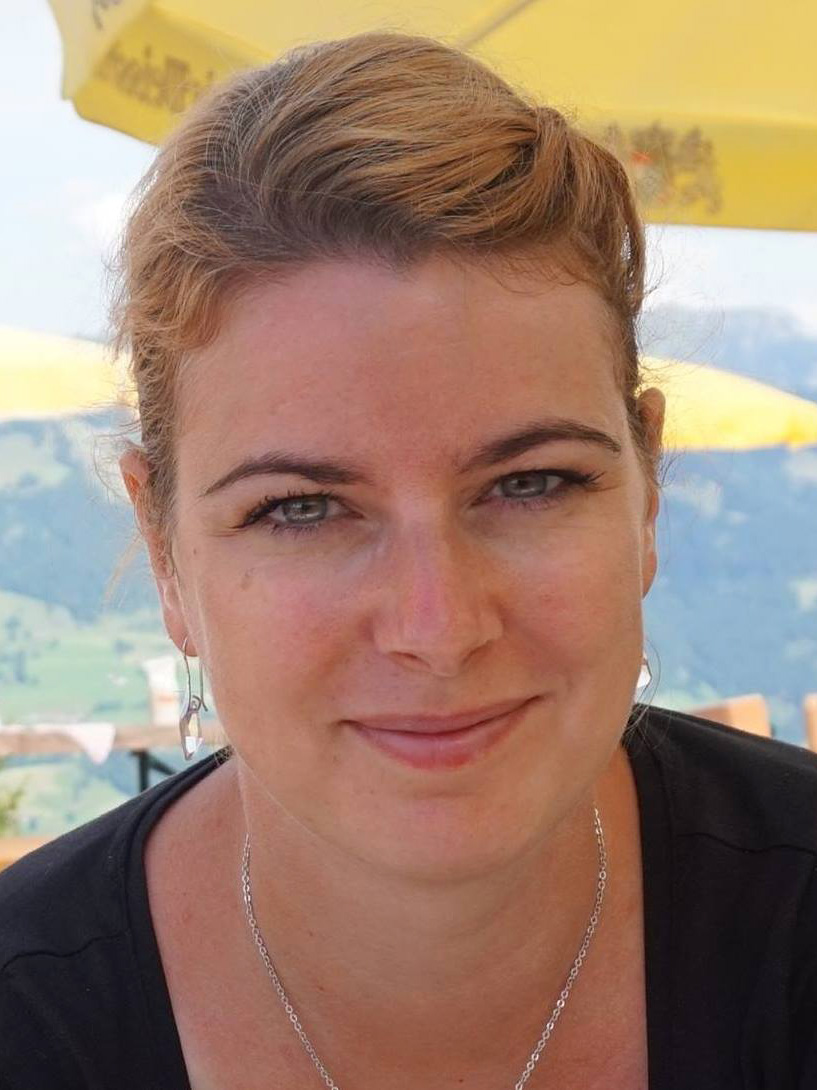 Marjolein Caron studied Clinical Molecular Science at the transnational University of Limburg. She did her PhD on regulation of chondrogenesis at the Dept. of Orthopedic Surgery at the Maastricht University. Currently, Marjolein is working as an assistant professor in the same department. Her work focuses on fundamental/ translational research on the cartilaginous phase of endochondral ossification. Understanding these mechanisms of cell commitment and further differentiation into chondrocytes is of great importance to optimize (progenitor) cell-based cartilage regeneration as well as understanding pathologies such as osteoarthritis.
Contact: Laboratory for Experimental Orthopedics, Department of Orthopedic Surgery, Maastricht University Medical Center
Postal address: P.O. Box 5800, 6202 AZ Maastricht, the Netherlands
Phone: +31 (0) 43 3881531
E-mail: marjolein.caron@maastrichtuniversity.nl
Doris Rosero Salazar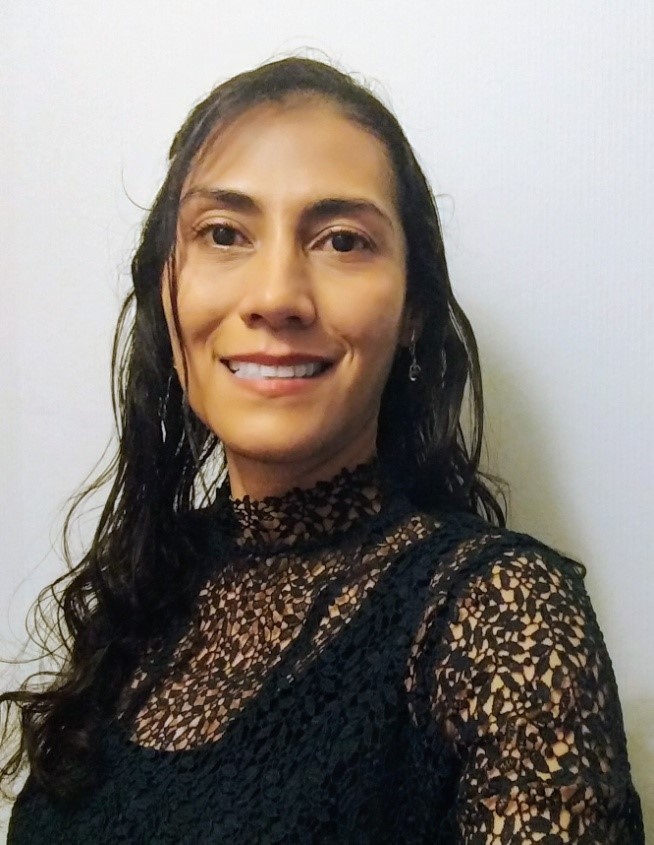 Doris Rosero-Salazar graduated with honor in Nursing Sciences, University of Valle Colombia, followed by a Master in Biomedical Sciences in the same university, 2014. From that on, her research interests have been focused on the regeneration of the skeletal striated muscle tissue. Currently, she works as a researcher at the Department of Dentistry of the Radboud University Medical Center in Nijmegen, The Netherlands. In the theme of regenerative and reconstructive medicine, her current research is focused on muscle regeneration of the soft palate to improve its function after cleft palate repair.
Contact: Department of Dentistry, RadboudUMC
Postal address: Philips van Leydenlaan 25, 6525 EX Nijmegen
Phone: +31 (0) +31 (0) 24 3618815
E-mail: doris.roserosalazar@radboudumc.nl