Reinout Stoop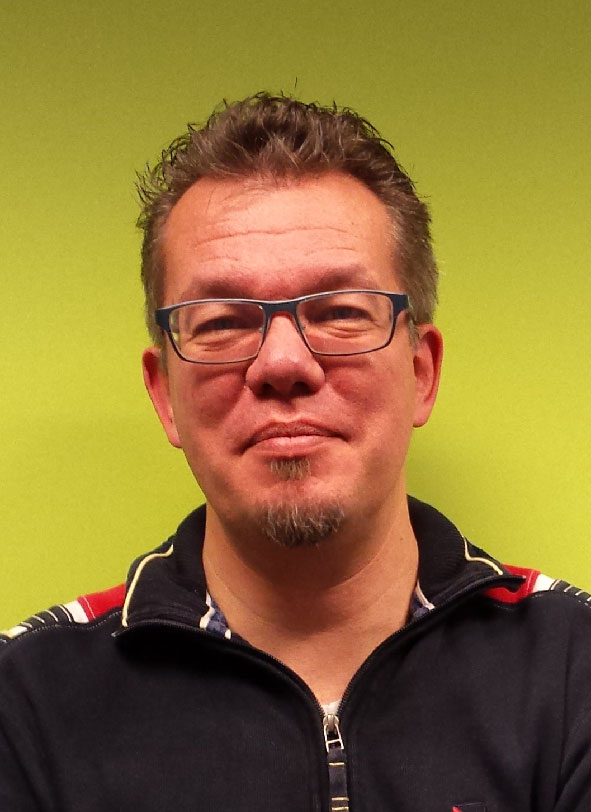 Reinout Stoop studied Biology at the University of Utrecht. He did his Ph.D. on collagen degradation during osteo- and rheumatoid arthritis at the Radboud University Nijmegen. Subsequently he obtained a position first as Lecturer and later as assistant Professor at the Department of Orthopedics at Rush Presbytarian and St. Luke's Medical Center in Chicago, working on the role of CD44 in lymphocyte trafficking during arthritis. In 2001 he became Head of the department of Cell Biology at the Natural and Medical Science Institute in Reutlingen, Germany, focusing on the development and testing of biomaterials for cartilage tissue engineering and their subsequent transfer to the clinic. Since 2007, Reinout is a Senior Scientist at the Department of Metabolic Health Research at TNO in Leiden and heading the fibrosis research within this department, focusing on novel models and read-outs for fibrosis.
Contact: Department of Metabolic Health Research, TNO.
Postal address: Zernikedreef 9, 2333CK Leiden, the Netherlands
Phone: +31 (0) 88 8666129
E-mail: This email address is being protected from spambots. You need JavaScript enabled to view it.
Yolande Ramos
Yolande Ramos studied Medical Biology at the VU University. She performed a PhD in Molecular Cell Biology on the p53 tumor suppressor protein and its interaction with MDMX (Leiden University), and in Molecular Epidemiology aiming at the implementation of functional genomics in osteoarthritis (LUMC). Since 2016 she is working as an assistant professor in the 'Osteoarthritis Group' of the department of Molecular Epidemiology at the LUMC, Leiden. Her research is focused on increasing knowledge of the etiology of osteoarthritis and the identification of biomarkers that may contribute to distinguish subtypes of osteoarthritis and patients prone to fast progression.
Contact: Department of Molecular Epidemiology, Leiden University Medical Center
Postal address: Postzone S05-P, Room T05-46, Einthovenweg 20, 2333 ZC Leiden
Phone: +31 (0) 71 5269744
E-mail: This email address is being protected from spambots. You need JavaScript enabled to view it.
Janette Burgess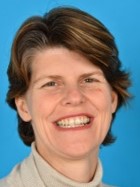 Janette Burgess is a Rosalind Franklin Fellow, who arrived in the Netherlands from Australia in 2015, who is a member of the Department of Pathology and Medical Biology, Medical Biology section at UMCG. Janette completed her Bachelor of Science (with honours) at the University of Adelaide in 1991 and her PhD at the University of New South Wales in 1998. In 1999 she was appointed to a Post-doctoral position at the University of Sydney under the guidance of Prof Judy Black. She has been awarded a National Health and Medical Research Council (NHMRC) (Australia) Peter Doherty training award (2000-2006), NHMRC R.D Wright Career Development Award (2006-2011) and a NHMRC Career Development Fellowship level 2 (2012-2015). Janette's research focusses on the role of the extracellular matrix (ECM) in lung pathology.
Contact: Faculty of Medical Sciences, University Medical Center Groningen.
Postal address: PO Box 72, 9700 AB Groningen, The Netherlands.
Phone: +31 (0) 50 3618043
E-mail: This email address is being protected from spambots. You need JavaScript enabled to view it.
Roberto Narcisi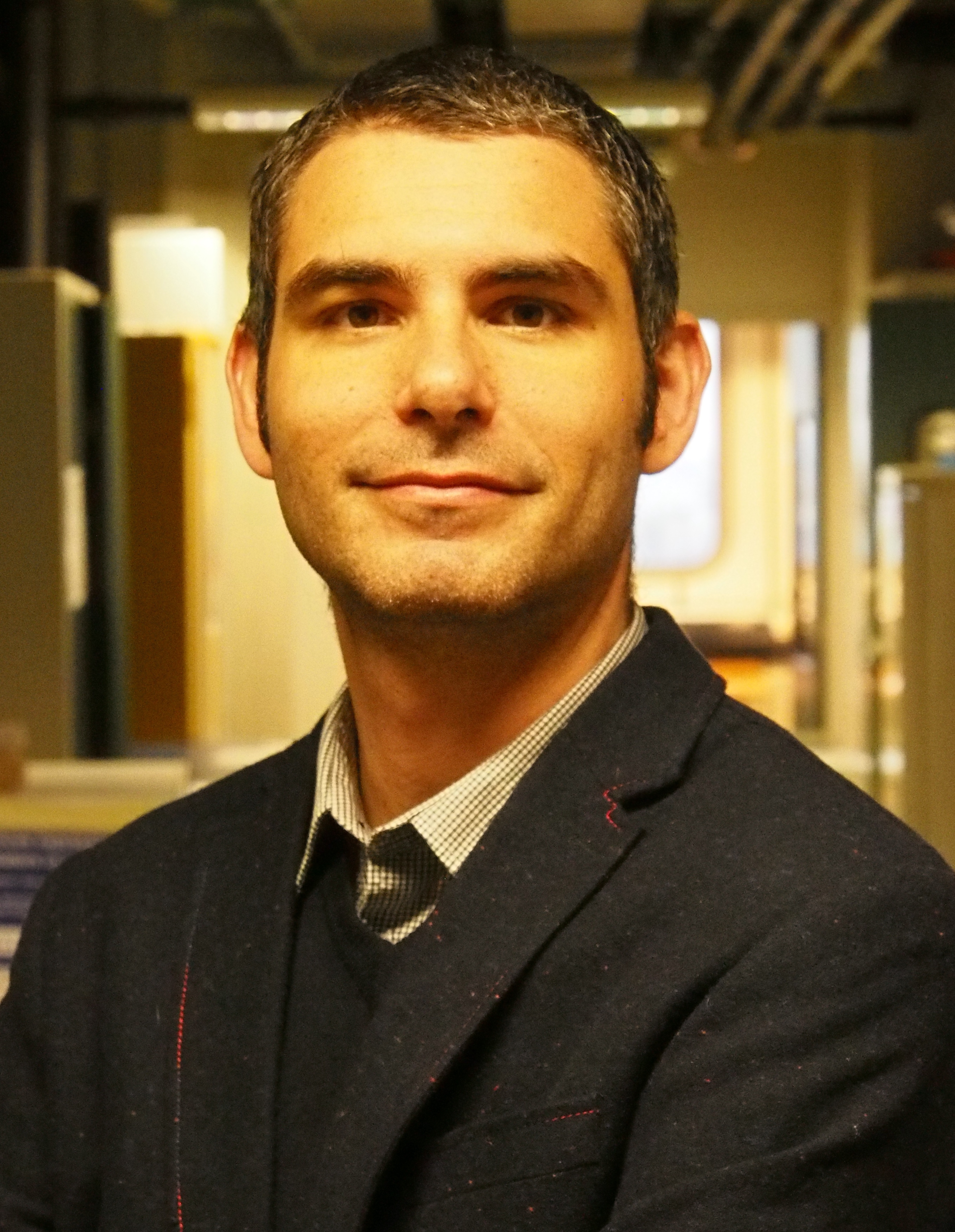 Roberto Narcisi graduated (with honor) in Medical Biotechnology in 2007 and completed his PhD in Biotechnology and Tissue Engineering in 2011 (University of Genova, Italy), where he mainly investigated the effect of TGFβ during chondrocyte expansion. Subsequently, Roberto started as junior postdoc in the group of Prof. Gerjo van Osch (Erasmus MC, Rotterdam) to study the regulation of chondrogenesis in mesenchymal stem cells. Currently, Roberto is senior scientist at the Erasmus MC in Rotterdam (Orthopaedic department) supported by a VENI/STW grant, a ZonMW/TAS grant, Reumafonds grant (serendipity call) and an Erasmus MC internal grant, working towards the use of growth factor-free systems for chondrogenesis from adult stem cells. In 2017 he won the Dutch FameLab event, a worldwide science communication competition for young scientist.
Contact: Department of Orthopedics Ee1651b, Erasmus MC University Medical Center
Postal address: Wytemaweg 80, 3015 CN Rotterdam, The Netherlands
Phone: +31 (0) 10 7044626
E-mail: This email address is being protected from spambots. You need JavaScript enabled to view it.